L.KITSOS Α.Τ.Ε.
The company L.KITSOS SA was founded in 1999 as a development of the individual construction company Loukas Kitsos, which has been active in the industry since 1990.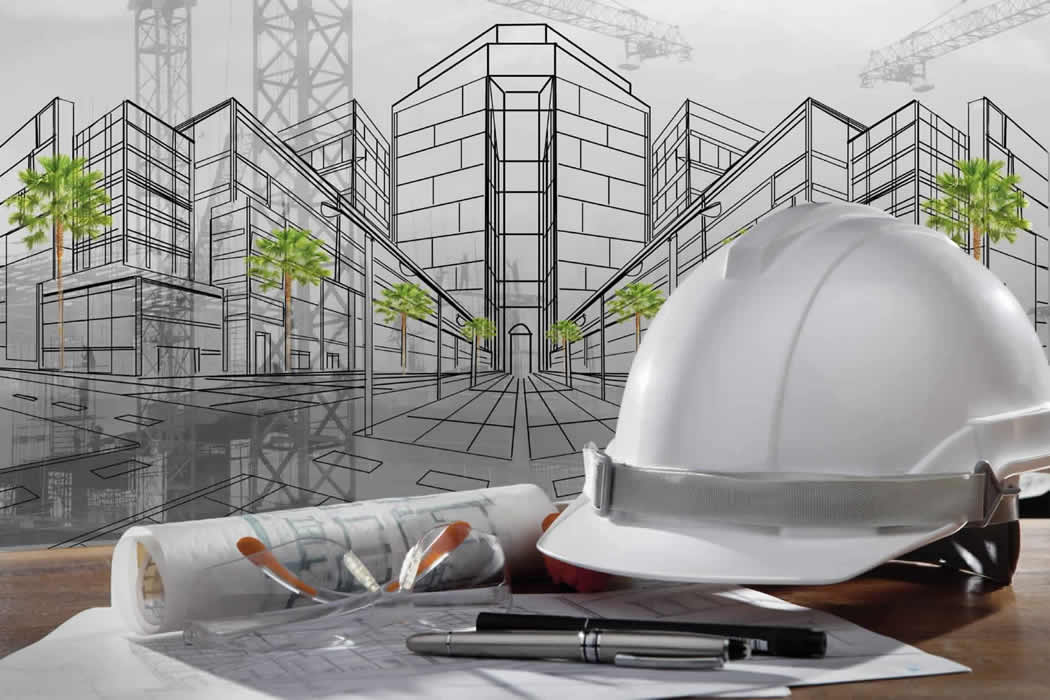 The company holds a contractor degree of 4th Class of MEEP, is active in the Region of Central Greece and...
Περισσότερα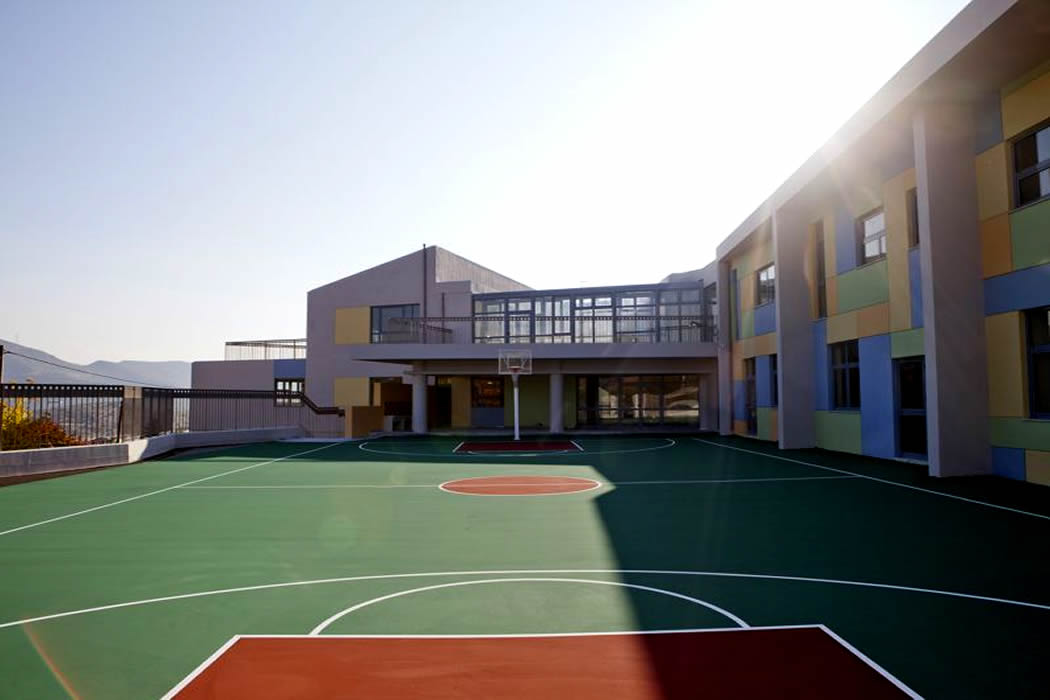 L.KITSOS SA specializes mainly in construction projects, industrial buildings, renovations, flood protection projects...
Περισσότερα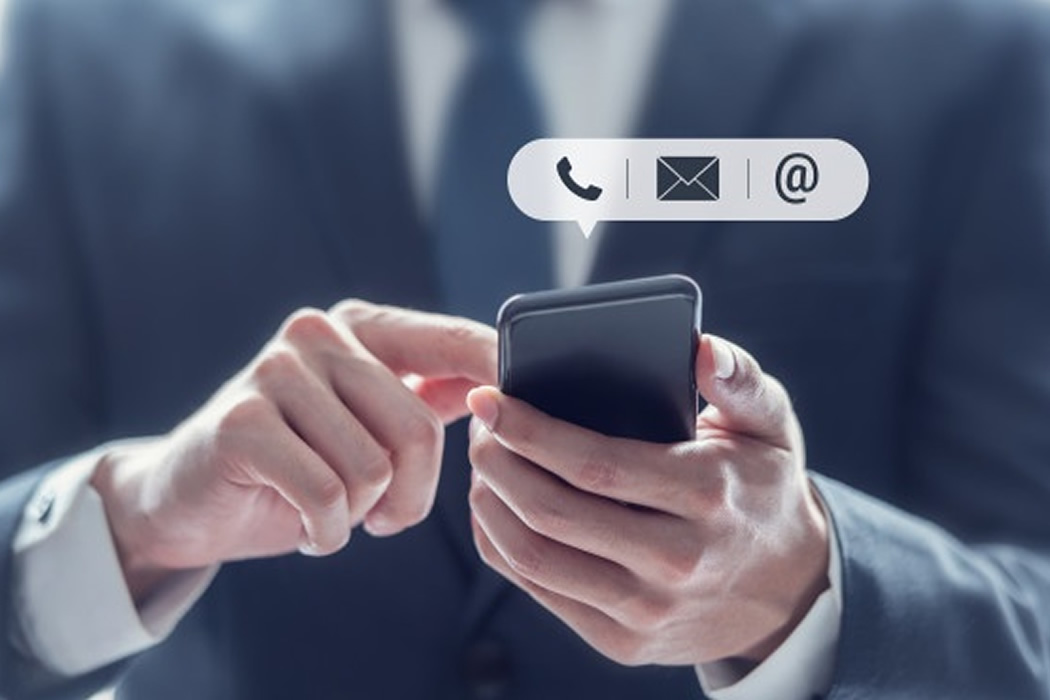 Contact us by email, phone, or send us a message via our online form by following the link:
Περισσότερα
Do you have any questions?